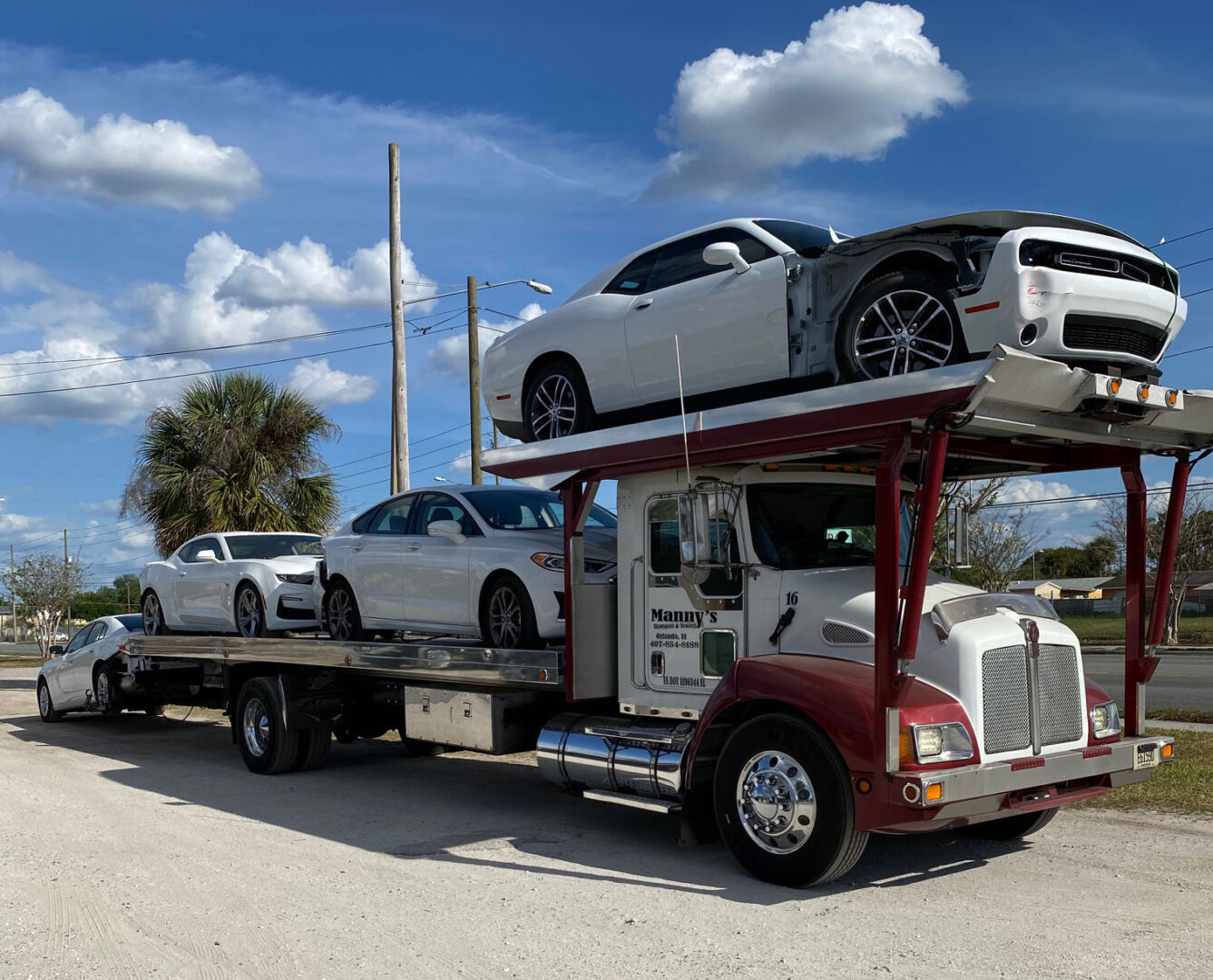 Your Trusted Company for Full-Service Transport
At MANNY'S TRANSPORT & TOWING INC., we specialize in skip tracing, transportation, and collateral recovery services. Our company has the equipment and labor to recover and transport vehicles in the safest and most effective manner possible.
We take the necessary precautions to ensure items get to their destination in one piece.
Not only do we recover automobiles, but also commercial trucks, boats, motorcycles, and heavy equipment. Backed by more than 20 years of experience, we are committed to getting the job done right the first time.
If you are interested in what we offer, get in touch with us. We will be more than happy to accommodate your specific request.